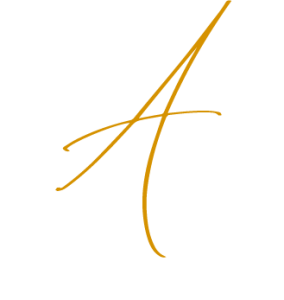 melia Olsen is a classroom teacher who both lives and works in a small country town in Queensland. Her first love are horses, but motorbikes have become a close second! She has a Diploma of Agriculture, Bachelor of Education, Primary and Middle School (Honors), Master of Education (Leadership & Management) and is currently studying for a PhD.
Riley, now a qualified motor mechanic, is working on a cattle property in the Northern Territory. Jacinta, the third amigo, and Amelia's youngest, lives and works in Cairns, Far North Queensland.
#neveralone hosts Joe and Mark recently invited Amelia to be a guest on their podcast about 'Suicide-causes and impacts'. The podcast elaborates on some of the topics covered in the book of 'Dirt and Dust'
Sharing this story has been a difficult balance between telling the kick-arse truth and being gentle enough for the three of us to survive our own individual lives.
Amelia